Achieve Your Legal Objectives With a Dependable Attorney
Glencoe Law Office LLC was founded in 2011 by attorney Scott L. Nokes, Ph.D., USCG (Ret.). We go above and beyond to take the burden off your shoulders, guiding you through the complexity of the legal process with ease and efficiency.
Accessible to Clients in Need
Scott's time in the military instilled a sense of duty and commitment to protecting those in need. Today, he offers his legal services through our law firm, offering discounts to seniors, active military, veterans, students and other clients with low incomes.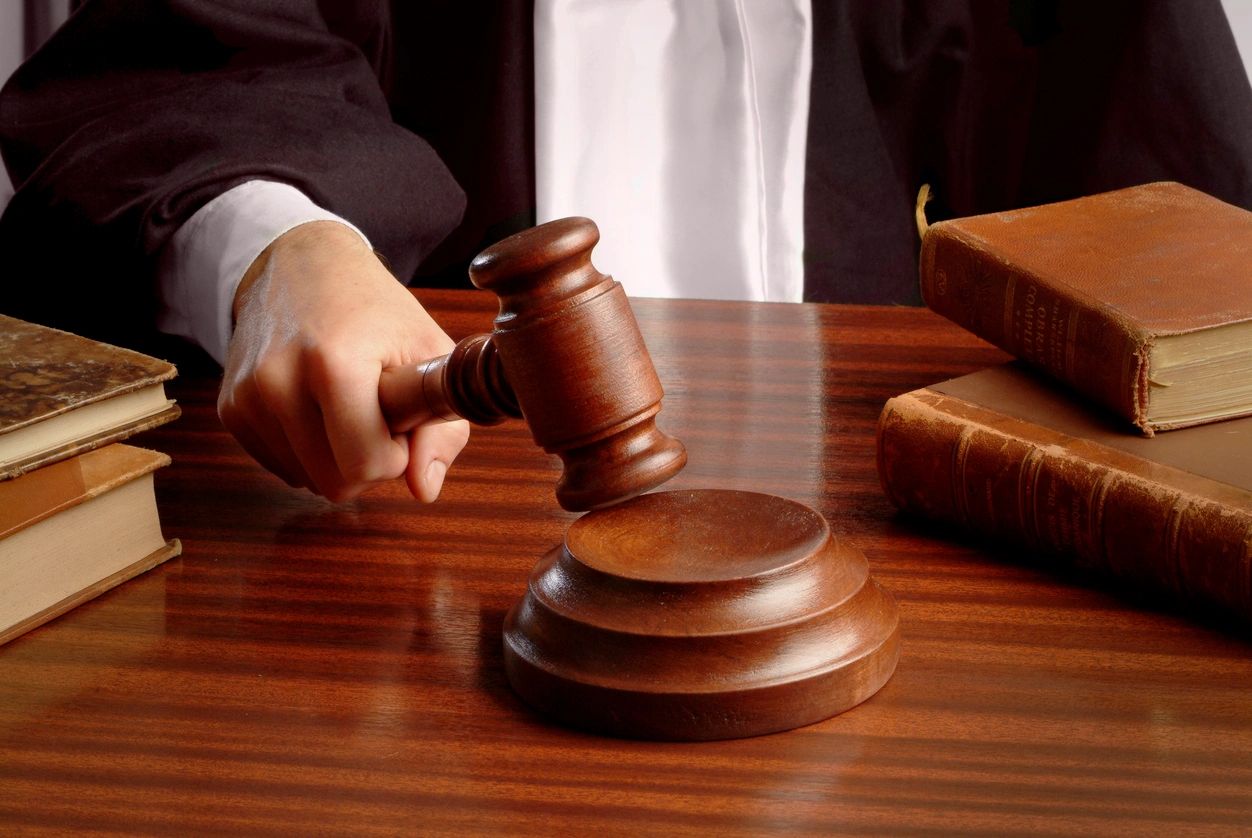 We are located in the Nokes Law Building formerly the Oriel Movie Theatre Company (1929-1972), across the street from McLeod County Courthouse in Glencoe, Minnesota.