Get To Know Our Firm's Areas of Legal Practice
Our team helps individuals from all walks of life navigate a diversity of complex and controversial legal cases. We specialize in various practice areas, optimizing excellent strategies to meet your specific legal objective.
In Minnesota, crimes are categorized into three categories. These are felonies, gross misdemeanors, and misdemeanors, with petty misdemeanors not being considered a crime. Regardless of the severity of the charge, it is often a very emotional and difficult experience.
Complex and Sensitive Situations
Many individuals who have never been charged with a crime seldom have confrontations with police officers, courts, and corrections—the three branches of our criminal justice system. Very quickly, you can be thrust into a situation that you are unfamiliar with. If you have been arrested, booked, and held in jail, you already know how frustrating and confusing that experience is.
Impacts and Repercussions
Moreover, a criminal conviction, especially in the age of computer databases, can and probably will have a significant impact on your future life. There are many possible consequences of inadequate representation, including the following:
If you are not a U.S. citizen, a criminal conviction, under certain circumstances, can also trigger deportation proceedings.
Need for Rapid Legal Assistance
You may still be able to get your life back to normal, but timing is crucial. Obtaining prompt, competent legal advice once you have been arrested or charged with a crime is absolutely vital. Your attorney will explain your rights under local Minnesota law and the United States Constitution. Our team is ready, willing, and able to assist you with criminal defense matters such as the following:
Probate and Estate Administration
When your loved one passes away, his or her estate may be required to go through a court-managed process called probate administration. It is the name for the process wherein the assets of the deceased are distributed.
Dealing With Estate Distribution
If the will names you as the personal representative (formerly known as the "executor"), you have legal obligations to manage. Without skilled legal counsel to guide you, the probate process can be confusing to navigate. The process may also be difficult to handle if the named personal representative lives out of the area where the will must be probated.
The length of time needed to complete the probate of an estate depends upon the local procedures, rules, and schedule of the probate court as well as the size and complexity of the estate.
Reliable Probate and Estate Administration Services
Probate administration can be a very difficult personal matter. Clients are often forced to make important decisions while still dealing with the shock of the loss of a loved one. That's why we offer our reliable attorney services, helping clients make well-informed choices during their most difficult times. We support and assist personal representatives during all phases of estate administration, including the following:
Non-Probate Administration
However, if your loved one owned all of his or her assets through a fully funded trust, a probate administration may not be necessary. Under Minnesota law, a probate may not be needed for a small estate of less than $75,000 and provided certain conditions are met.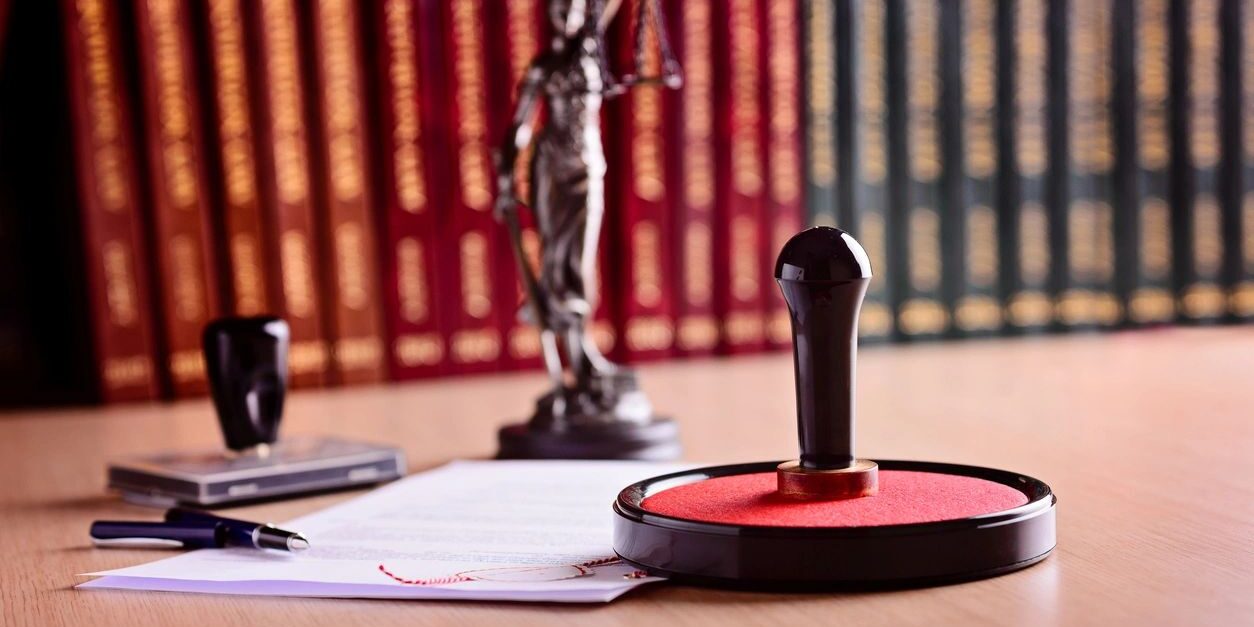 We represent landlords in eviction cases, offering our expertise to help each landowner navigate their unique legal situations. Our professionals also help mediate a variety of disputes and opt for strategic solutions that work best for all parties involved.